Fish Dubai
Dinner

Sun-Thu | 6:30PM - 11:00PM

Dinner

Fri-Sat | 6:30PM - 11:30PM

Lunch

Daily | 12:00PM - 3PM

Sunset drinks

Daily | 3:00PM - 6:30PM
Fish - Beach Taverna
Welcome Home…Fish where our family and your family feels at home
Experience the true taste of Aegean Sea fare with beach dining and breathtaking views of the Palm.
Soak up the authentic ambiance whilst our Chefs bring you the finest food beachside using the freshest catch of the day.

Due to a large number of requests, advance table booking is essential to avoid any disappointment. Call 04 511 7373 to book your table now.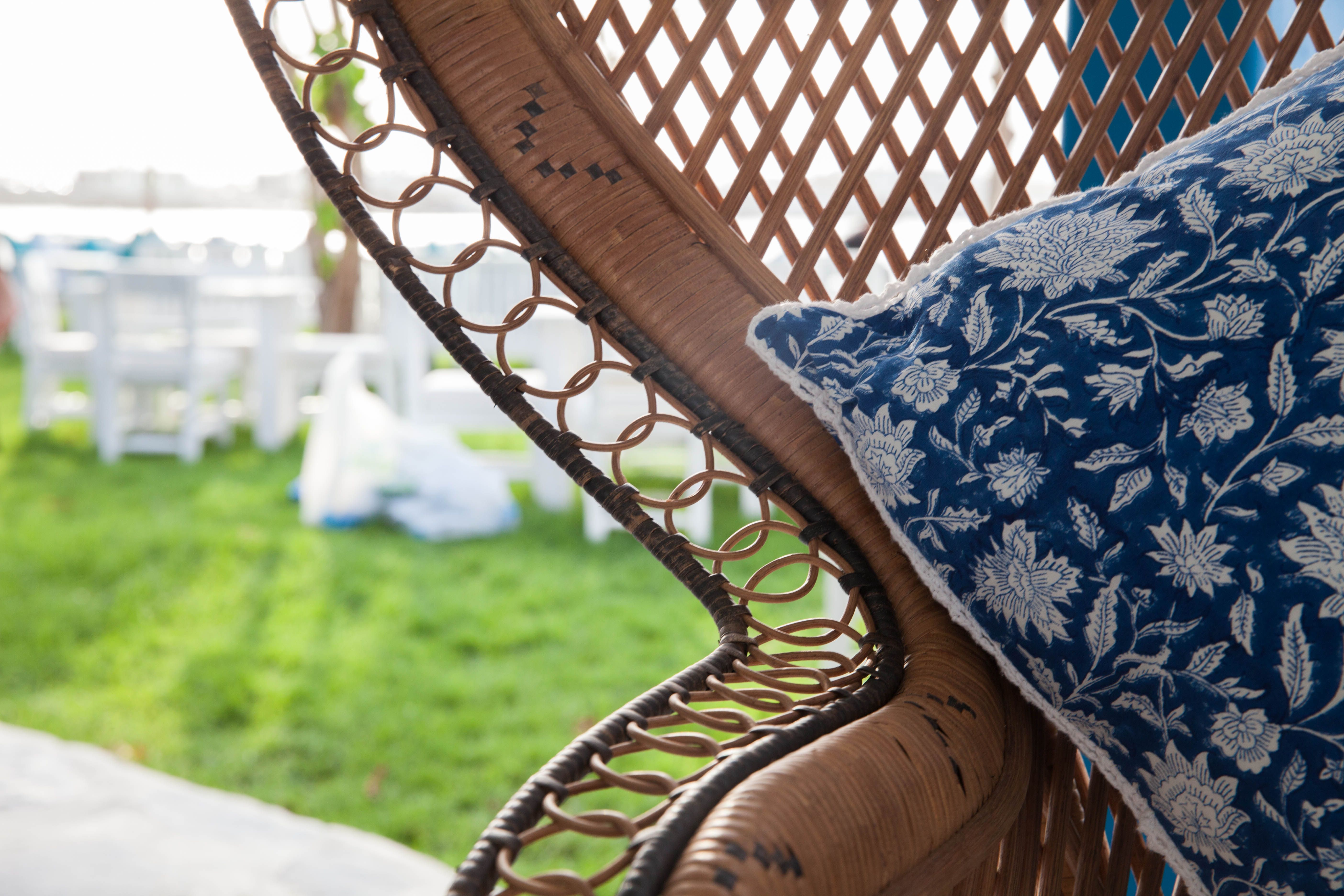 Home
Home is a place of dwelling to be with family and friends, an environment offering trust and happiness.
Fish is all about feeling at home, being together and sharing honest home cooked food.
It's about wild, fresh, cold water fish, everyday sunsets, beautiful music and a beachside atmosphere.
Our family
Together with our team of fishermen in Turkey and our experienced Turkish Chefs, we are dedicated to serving the freshest wild, cold water fish from the Aegean Sea, the Black Sea, and the Marmara Sea.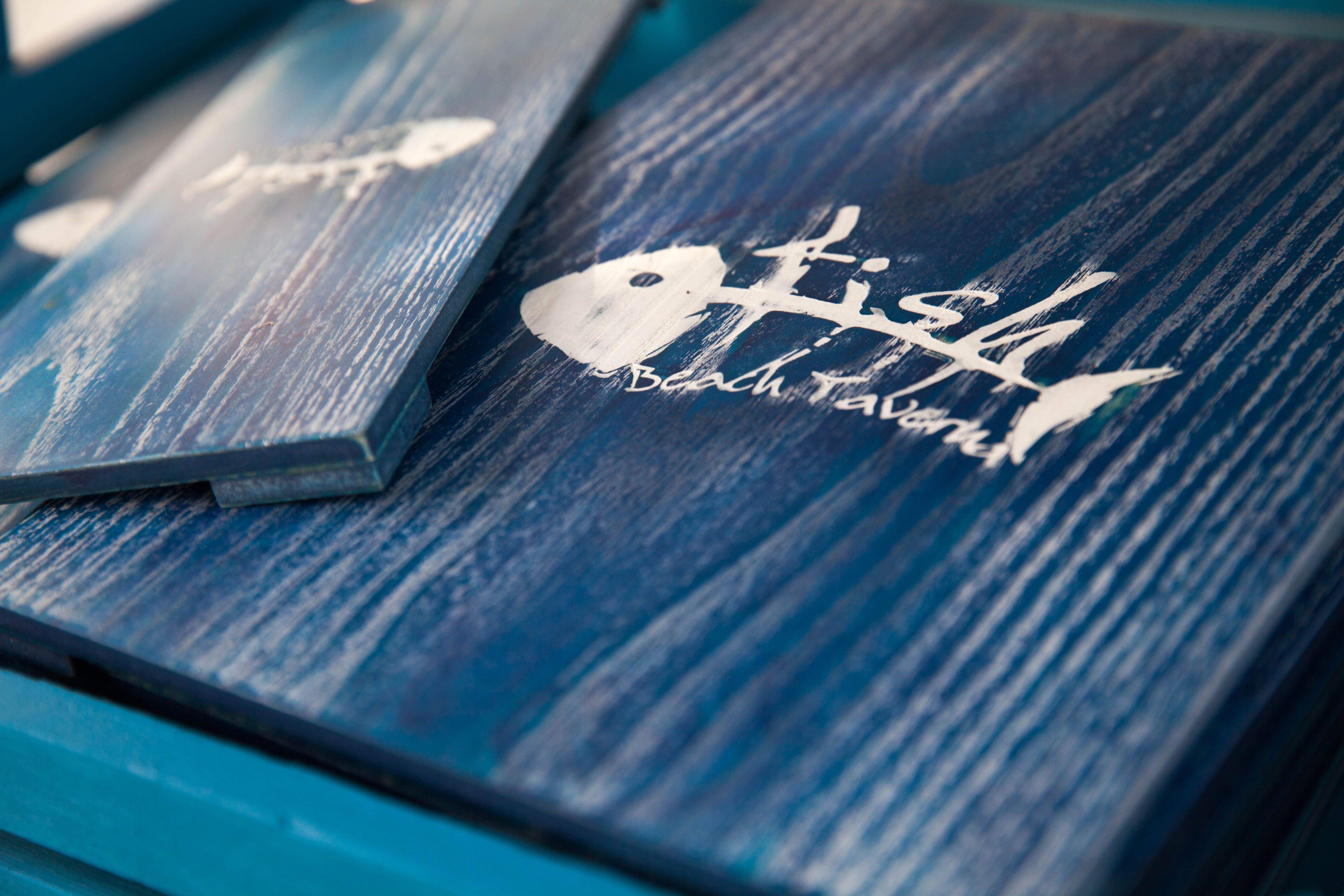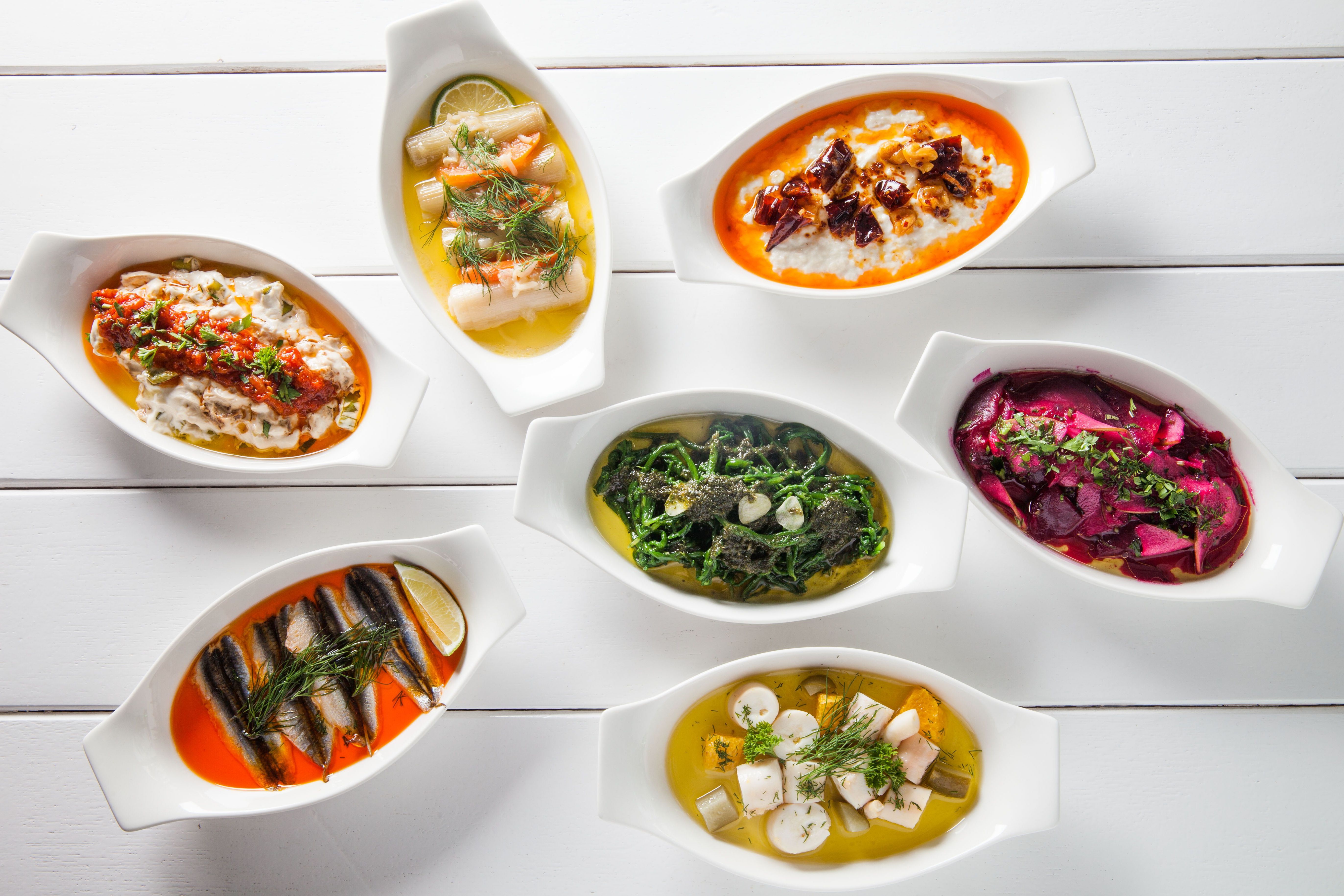 Our food
We've cut out all the fuss and solely focus on fresh ingredients, we never compromise!
Our fresh produce and ingredients are handpicked in Turkey and flown directly to our shores.
Fish is an honest culinary experience to be shared with family and friends.
Dinner

Sun-Thu | 6:30PM - 11:00PM

Dinner

Fri-Sat | 6:30PM - 11:30PM

Lunch

Daily | 12:00PM - 3PM

Sunset drinks

Daily | 3:00PM - 6:30PM